Final Picks For the 2017 Oscars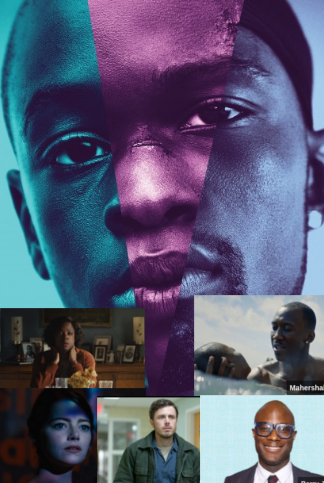 Well, It's finally that time. After 1 month and over 40,000 combined votes from friends, family, friends of family, Tweeters, Redditors and FiveThirtyEight readers, the results are in. Here are what my 'official' predictions are for the 2017 Academy Awards
Best Supporting Actor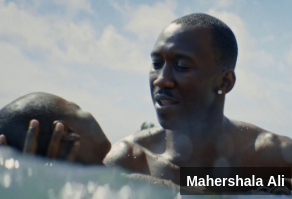 Mahershala Ali - Moonlight
We're starting off with the category that I have the most confidence in. Mahershala Ali has led for Best Supporting Actor from beginning to end. His pure rating score is so far and above the other competitors that it didn't make the slightest difference that he had a slightly lower game ratio than fellow nominee Lucas Hedges (Manchester By The Sea). I wholly expect that he will be able to place Oscar next to his SAG award that was recently earned for the same performance.
---
Best Supporting Actress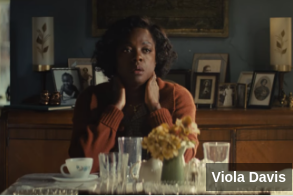 Viola Davis - Fences
In a role where her only criticism seems to be that she is nominated for the wrong category, Viola Davis seems to have a lock on this award. Although not quite as big of a favorite in the supporting category as Ali, Davis' powerful rating and win percentages are actually both higher than her male counterpart.
---
Best Lead Actor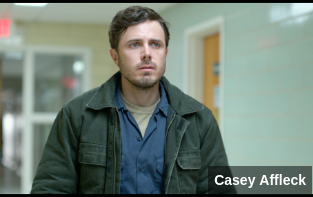 Casey Affleck - Manchester by the Sea
This is where the awards start to really get interesting. According to my ratings, Affleck should run away with this award. He leads second place Denzel Washington in every measurable category. However, there are some intangibles at play here that anyone paying attention the awards race know may become a factor
---
Best Lead Actress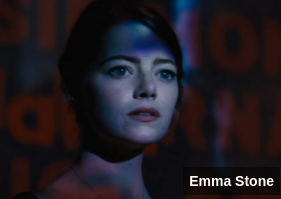 Emma Stone - La La Land
Emma Stone trailed in this category for the majority of the race. However, she seems to now have a firm grip at the top. Her lead hinges on a couple factors: 1. Voters saw La La Land much more than any other film represented in this category; and 2) Although she does not lead in the ratings - and in fact she's only 4th by that metric - there just is not a ton of space between them all. You can interpret that as you will, but this category seems to have a lot of evenly-matched performances
---
Best Director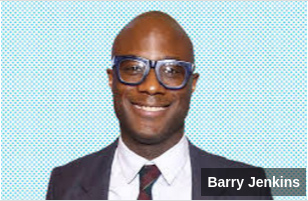 Barry Jenkins - Moonlight
I have gone on the record that Moonlight is my favorite film from 2016. That being said, I am shocked that Mr. Jenkins is in the lead. After trailing Damien Chazelle for the majority of the voting period, he has just eeked out a small lead in this seemingly two-man race. Jenkins boasts the best rating score and the highest winning percentage, but is it going to be enough to hold off Chazelle, who has been quite the awards-juggernaut.
---
Best Picture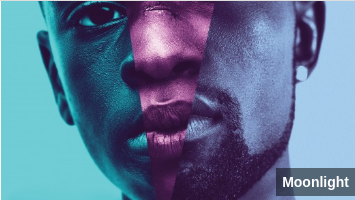 Moonlight
Is Moonlight this year's Spotlight? Certainly a darkhorse with those in the know, Moonlight will certainly shock many if it takes home the most coveted award of the evening. Over the course of the month of voting, Moonlight took the early lead, fell behind to La La Land, and slipped briefly down to third before taking back off into the top of the list. This prediction is anything but a sure thing, but this picture has a firm lead in the ratings score - in a category where they are almost perfectly aligned with the odds.
---
Honorable Mentions
Last year, these predictions went 4/6. That's a fine score and one that I'm quite proud of - picking Spotlight in an upset was a pretty nice feather in my cap - but it goes to show that my predictions for this year probably won't be perfect either. In the chance that one of these predicted winners gets knocked off, here are the competitors to keep your eyes on:
Damien Chazelle (La La Land) - Best Director
The difference in % odds between Jenkins and Chazelle is minimal. Chazelle has also basically won every award he's been nominated for - even when he's been relegated to the comedy/musical division
Natalie Portman (Jackie) - Best Lead Actress
There isn't much debate over the better-received film of the year between La La Land and Jackie. Natalie Portman basically was the movie. This film was built for her to win this award. It's just that La La Land has been such a force that she seems to be an underdog
Naomie Harris (Moonlight) - Best Supporting Actress
I don't think Naomie Harris is going to win and I also don't know of many folks who do. But this category is more of a two-woman race than a complete runaway, with Harris sitting somewhere around 20% odds
Denzel Washington (Fences) - Best Lead Actor
Denzel is performing terribly in my particular model, but he's Denzel Washington (the beloved) and his competition is a guy who is not all that well-liked. How many voters just check off 'Denzel' on their ballots without stepping foot in the theater for his movie?
La La Land - Best Picture
If I wrote this article last year, I'd have The Revanent in this spot. The Revanent was clearly the favorite by any level of expert analysis. It also wasn't quite a sure thing. Most importantly, my model didn't predict The Revanent last year and that result scared me to death. This year, La La Land scares me to death.
---
Finally, I want to give a huge thank you to anyone who read, shared, tweeted and voted to help make this project so vibrant. If you're interested in viewing the full results of the model, you can find them here.
---